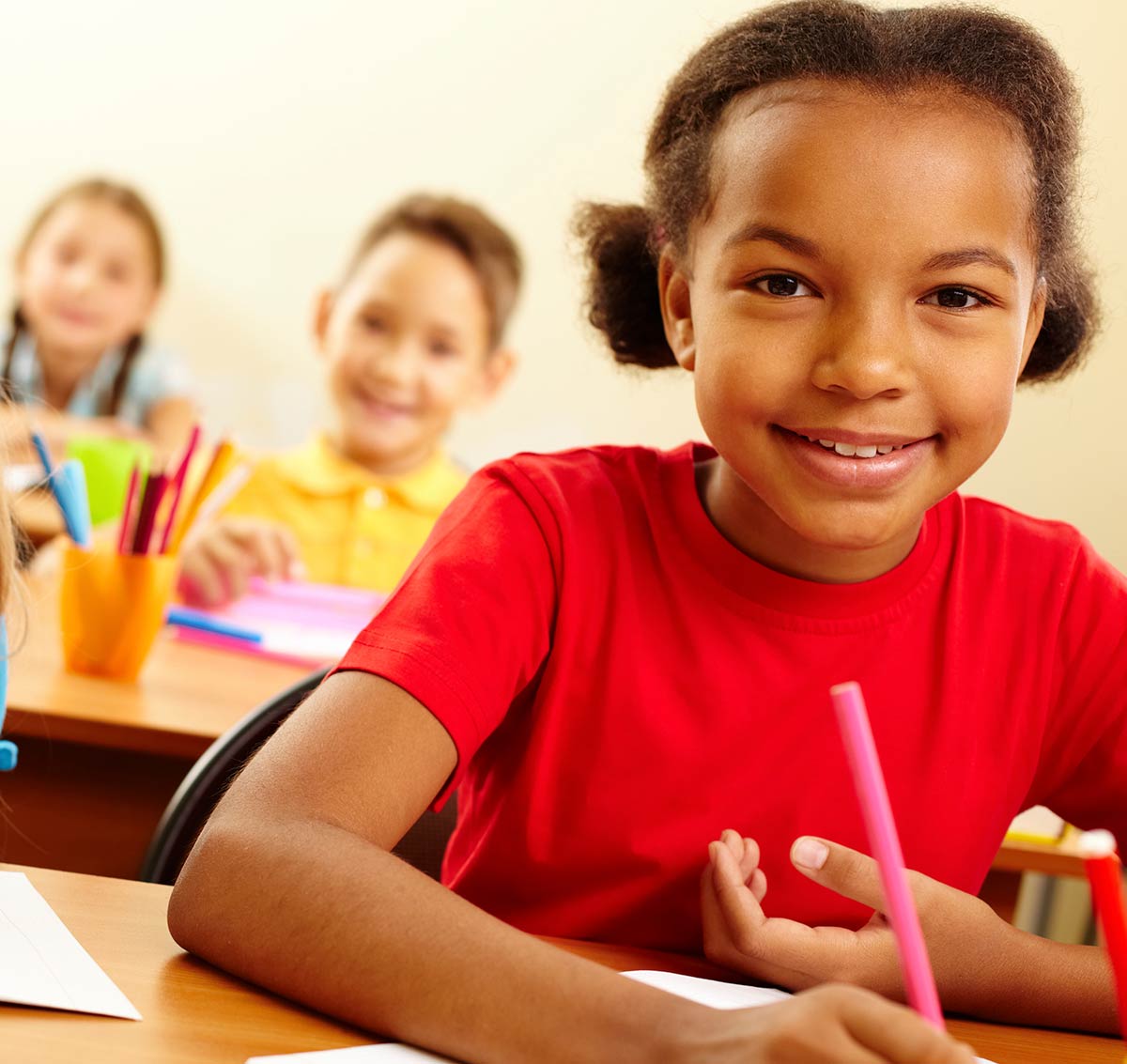 Learning to draw has never been more fun!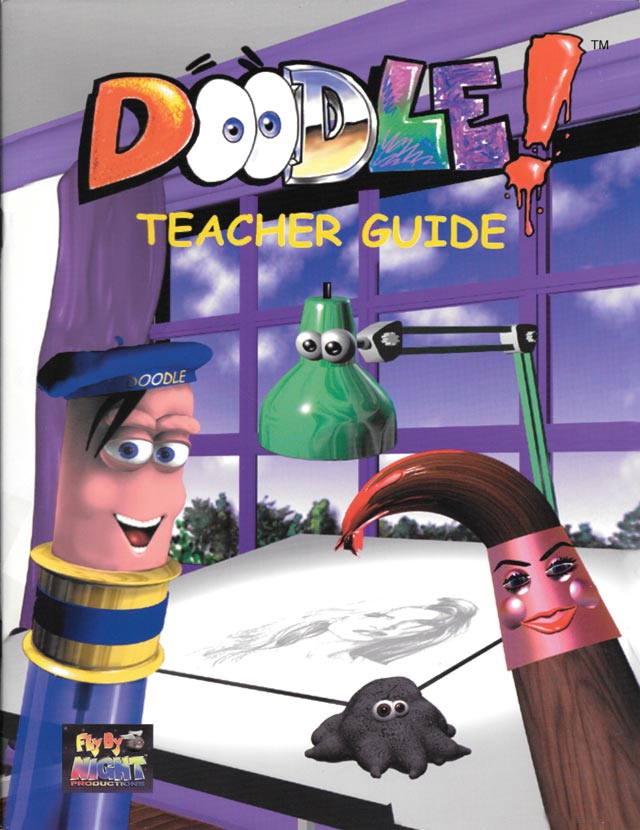 Doodle and his friends are animated teacher assistants whose energy and enthusiasm create a fun online classroom that makes it easy to share the skills and techniques necessary for a grounding in the arts.
Classroom teachers, as well as art teachers, use Doodle's lessons in the Doodle!® Art Curriculum to teach fundamental art concepts, basic drawing skills, art vocabulary, art history, art techniques and science and math concepts in a way that is fresh and engaging, and his lighthearted style appeals to students being introduced to art for the first time.
Along the way, several animated friends pop in to help Doodle reinforce a lesson. He also introduces actual artists who join him to demonstrate their art techniques. Plus, students take trips to the "museum" to see masterpieces and to learn more about the masters who created them.
"The kids love it. It's exciting, it's fast-paced, and it's fun … The kids are learning lots of basic principles and elements of art."
– Beverly Maybury, art teacher at Bruno Academy.
This series is best suited for students from 1st through 8th grade. Sign up online now to get immediate access so your students can get started with quality art instruction today.
Hey families at home, add art class and teach your kids to draw for only
$

5 a month! Get Started
Before & Afters
Designed for Homeschool & Classrooms
The Doodle!® Art Curriculum provides professional art instruction through 10 courses – each with its own animated video, teacher guide and downloadable activity sheets. The courses are under 15 minutes in length and can be paused to practice techniques.
The art class includes: Drawing Faces, Cartooning and Caricature, Color, Painting, Drawing the Human Figure, Comic Book Art, Light and Shadow, Light and Shadow, Perspective, Drawing Animals and Careers in Art.
Teach children how to draw through fun topic based lessons.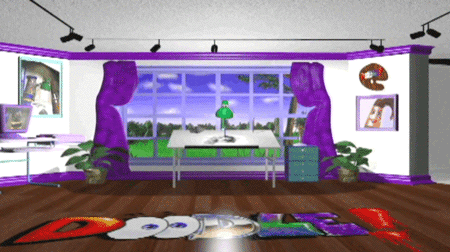 Lesson 1: Drawing Faces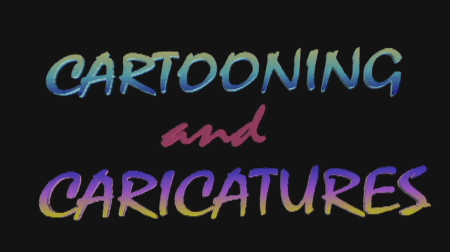 Lesson 2: Cartooning and Caricatures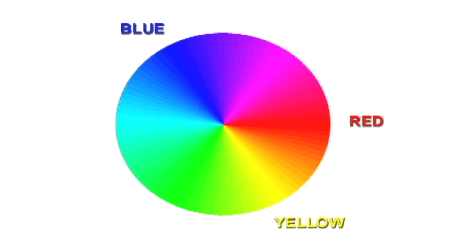 Lesson 3: Color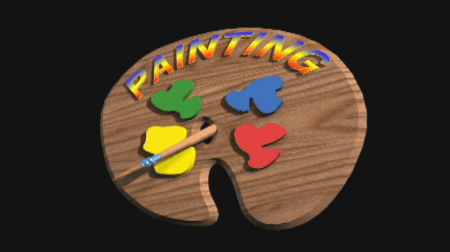 Lesson 4: Painting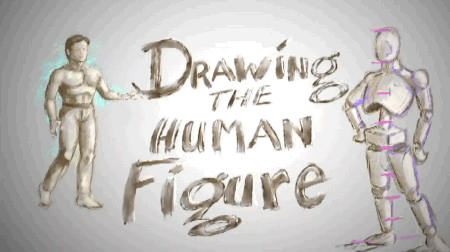 Lesson 5: Drawing the Human Figure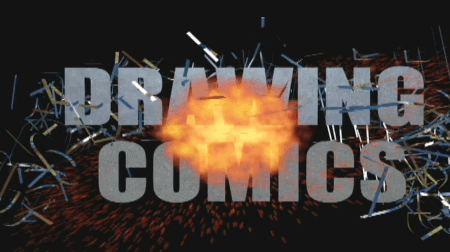 Lesson 6: Comic Book Art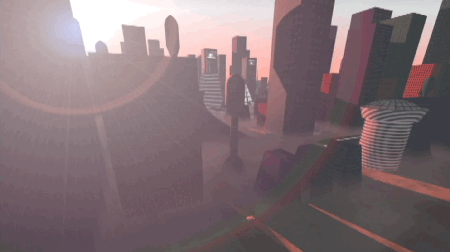 Lesson 7: Light & Shadows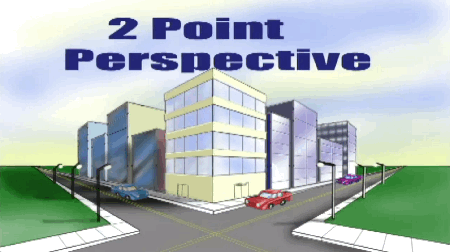 Lesson 8: Perspective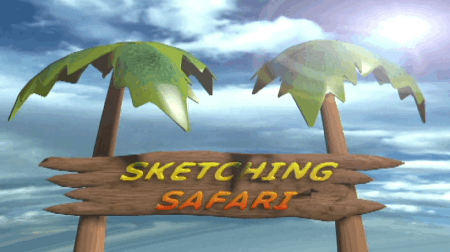 Lesson 9: Drawing Animals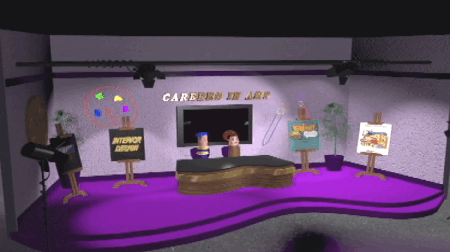 Lesson 10: Careers in Art